'Australia – 96 percent adult Covid vaccinated, 72 percent adult boosted – now fears it is heading into its fourth Covid wave this year.
Which can mean only one thing – get another mRNA shot!
Can't make it up.
Here's the latest advice from Professor Brett Sutton, the "chief health officer" of the state of Victoria:
(He only looks like your cousin who tells you every time he switches antidepressants:)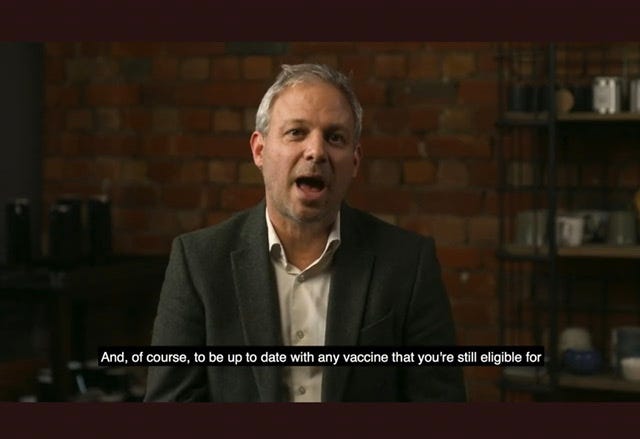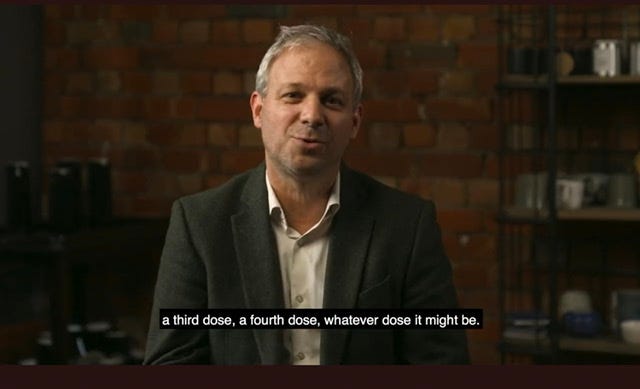 Whatever dose it might be, folks!
Added bonus: like most of Australia, Victoria endured police-enforced lockdowns for much of 2020 and 2021 as it waited for the vaccines to save it from Covid.
Bonus added bonus: about 85 percent of Australia's deaths from Covid have come in 2022, the equivalent of almost 200,000 Covid deaths in the United States. Nearly all those people are not just vaccinated but boosted. This week's report from New South Wales, Australia's most populated state, shows that 18 out of 22 Covid deaths where vaccine status could be determined occurred in people who had been received at least three Covid vaccine doses. Three more deaths took place in people who had received two doses, and one in an unvaccinated person. In two cases vaccine status was unknown.
(Say this for Australia, if nothing else: at least they don't lie about vaccine status on Covid deaths)

Double added bonus: Australia is enduring an ugly rise in all-cause mortality this year. Even factoring out Covid deaths, non-Covid all-cause mortality is up almost 10 percent, month after month after month.
(The red line is all deaths. That's bad. The blue line is all non-Covid deaths. That's worse. Something that's not Covid is driving death rates far above the historical average.)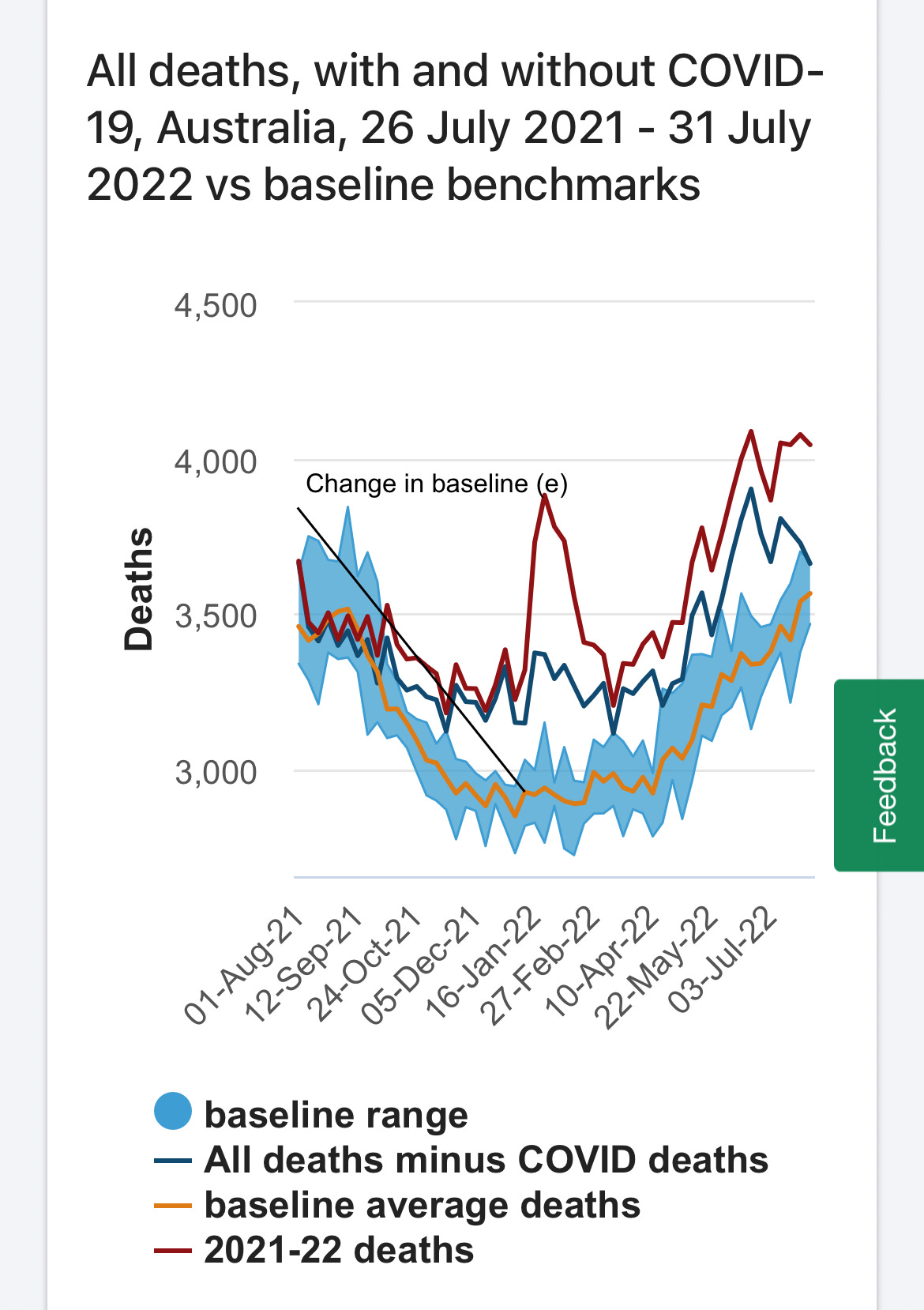 And no one seems to have any idea why deaths are so high. It's a mystery inside an enigma inside a delicious burrito.
While the authorities figure it out, run along and get another booster!'https://alexberenson.substack.com/p/they-really-are-this-stupid-australia/comments?publication_id=363080&post_id=83721463&isFreemail=true&comments=true