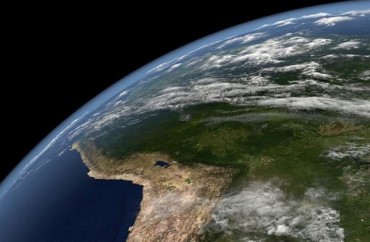 'Canceled Science: What Some Atheists Don't Want You to See'
Physicist Eric Hedin was canceled before the term cancel culture was even coined.
He taught a very popular class at Ball State University for six years called "Boundaries of Science" before pressure from atheists in 2013 prompted campus leaders to cancel the course.
Hedin never taught "Boundaries of Science" at Ball State again, but he continued teaching physics there and even got tenure. Eventually he left the Indiana campus to take a job at Biola University, a private Christian school in Southern California.
More recently Hedin has revisited the Ball State experience that thrust his name into the national spotlight and made him the poster boy for intelligent design for a season. Earlier this year he published the book "Canceled Science: What Some Atheists Don't Want You to See."'https://www.thecollegefix.com/physics-professor-chance-of-life-originating-on-its-own-by-natural-processes-is-zero/