Will it work or is this all wind?
DeFrock
Federal government declares Australia's first six offshore wind energy zones
5th August 2022
By Bec Symons, ABC Gippsland
Source; https://www.abc.net.au/news/2022-08-05/offshore-windfarms-climate-renewable-energy-turbines/101303944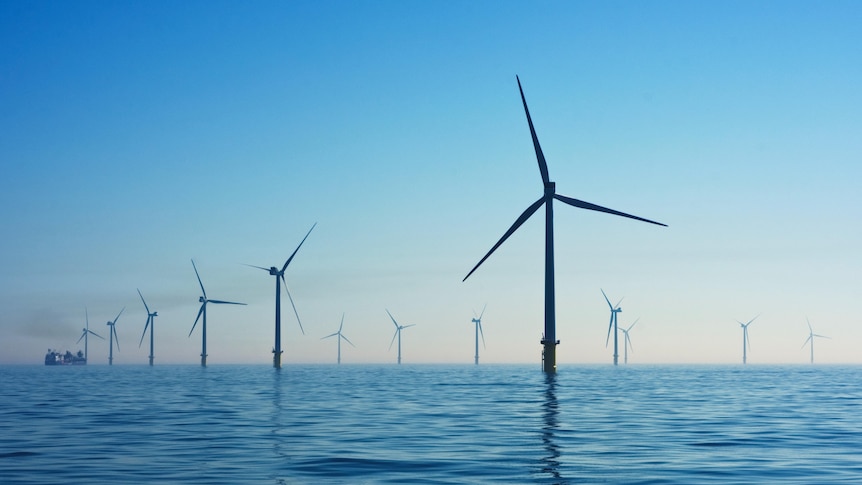 The federal government has declared Australia's first offshore wind zone, giving developers the green light to ramp upplanning and consultation for wind farm projects.
Key points:
The federal Energy Minister hasdeclared the Gippsland coast to be Australia's first offshore wind zone
Offshore wind projects aim to fill the future void left by coal-fired power station closures in the Latrobe Valley
A 60-day consultation period with community members will now commence
Federal Energy Minister Chris Bowen announced waters off the Gippsland coast, in Victoria's south-east,wouldbe the first offshore wind zone.
Other areas will follow off the coast of the Hunter Valley and Illawarra in New South Wales,Portland in Victoria, Northern Tasmania, Perth andBunbury in Western Australia.
Developers last week told the…
View original post 523 more words