Burn your house down while saving the earth!
DeFrock
Rooftop solar panels, costing thousands of dollars, deemed fire hazard
31st July, 2022
By Hannah Walsh, ABC Tropical North
Source: https://www.abc.net.au/news/2022-08-01/rooftop-solar-panels-deemed-fire-hazard-for-mackay-resident/101270742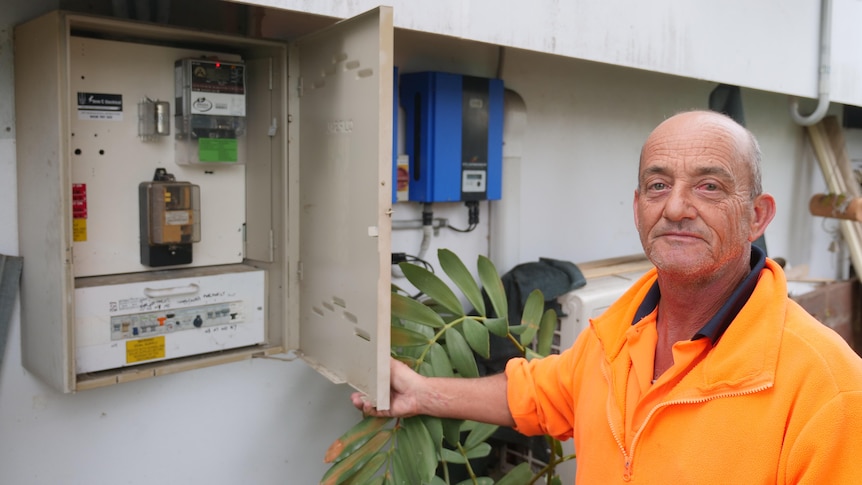 Ricky Barone installed a solar system on his roof in 2014 to make the most of the North Queensland sun and save money on his electricity bills.
Key points:
Ricky Barone has been told his installation is a fire hazard but the retailer won't uninstall it
A number of regulatory bodies are receiving complaints about solar retailers, manufacturers and installers
Some of the main issues raised relate to price, quality and high-pressure sales
Since its installation, however, it has cost him thousands of dollars and years of sleepless nights.
It wasn't until a so-called solar doctorinspected his rooftop panels this year that the Mackay man realised the potential hazardhe…
View original post 941 more words