Free speech along with other freedoms which we in the West have enjoyed for so long seem to be coming to an abrupt halt. At Frauds, Crooks and Criminals we read that
'Facebook announced on Monday it is removing all content that contains the phrase "stop the steal" ahead of President-elect Joe Biden's Inauguration Day on Jan. 20.
The company issued a statement saying it was removing content containing the phrase that was used by supporters of President Donald Trump to question the integrity of the 2020 general election. Trump supporters held multiple rallies across the country called "Stop the Steal" following the Nov. 3 election.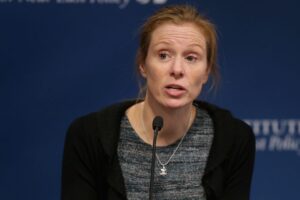 The social media company said that the move is an attempt to remove content that "could incite further violence during these next few weeks." Content will be removed under the company's Coordinating Harm policy.
"We've been allowing robust conversations related to the election outcome and that will continue," Facebook officials Guy Rosen and Monika Bickert said in a statement.
"But with continued attempts to organize events against the outcome of the US presidential election that can lead to violence, and use of the term by those involved in Wednesday's violence in DC, we're taking this additional step in the lead up to the inauguration."'https://fraudscrookscriminals.com/2021/01/12/facebook-to-remove-all-reference-to-stop-the-steal-from-its-platform/
If this inquisition keeps up there will not be many more places for those of us who believe in true freedom and liberty to go.