In 1 Timothy 3 God's Word gives the qualification for a pastor and in 3:3 it states the pastor is NOT to be 'greedy of filthy lucre' and 'not covetous'. Well, it might be asked if James MacDonald, former pastor of Harvest Bible Fellowship, was living above those who paid his salary? Was his lifestyle one of covetousness? Whether it was or not it certainly took a good deal of lucre (money) to obtain and keep. Anyway, in 2014 in a Harvest Bible Fellowship Elder Update we read that 'Lesson #4 is about personal lifestyle choices and seeking to be free from offense according to Scripture.
In recent months, Pastor James has, of his own accord, made several personal lifestyle adjustments. With ELT support, he has made these decisions to put to rest any remaining concern about his priorities. Personal sacrifices, which the MacDonalds deem small for the sake of Christ, include downsizing to a smaller home in Elgin, initiating a significant salary reduction (although unnecessary according to ECFA standards), and considering congregational norms in lifestyle decisions, such as the car they drive and how they vacation. The Elders appreciate these public confirmations of where we have always believed their heart to be. The ELT is praying that the MacDonalds' willingness to subordinate their liberty in Christ for the sake of the gospel will become a hallmark of this church and for each of us.' https://web.archive.org/web/20181212222103/https:/www.harvestbiblechapel.org/2014/02/07/february-2014-elder-update/
So, according to Lesson #4 there was the acknowledgement that MacDonald's lifestyle didn't quite match what Scripture seems to say concerning an elder. However, did James MacDonald truly change his lifestyle? Julie Roy's writes in her opinion page that the 'Republic Bank's recent foreclosure on the estate of disgraced pastor, James MacDonald, is sending a sobering message. Wealth is fleeting. Rebellion has consequences. And God's judgment is sure.
According to a lawsuit filed last week in Kane County, Republic is seeking $947,546.34 and lawyer's fees from MacDonald, MacDonald's LLC called Vanilla Bean*, and "unknown owners and non-record claimants."
Kane County also has claim to MacDonald's estate. According to the Kane County Tax Assessor, more than $47,000 in taxes are overdue on MacDonald's property, and another $15,561.94 in taxes is due in September.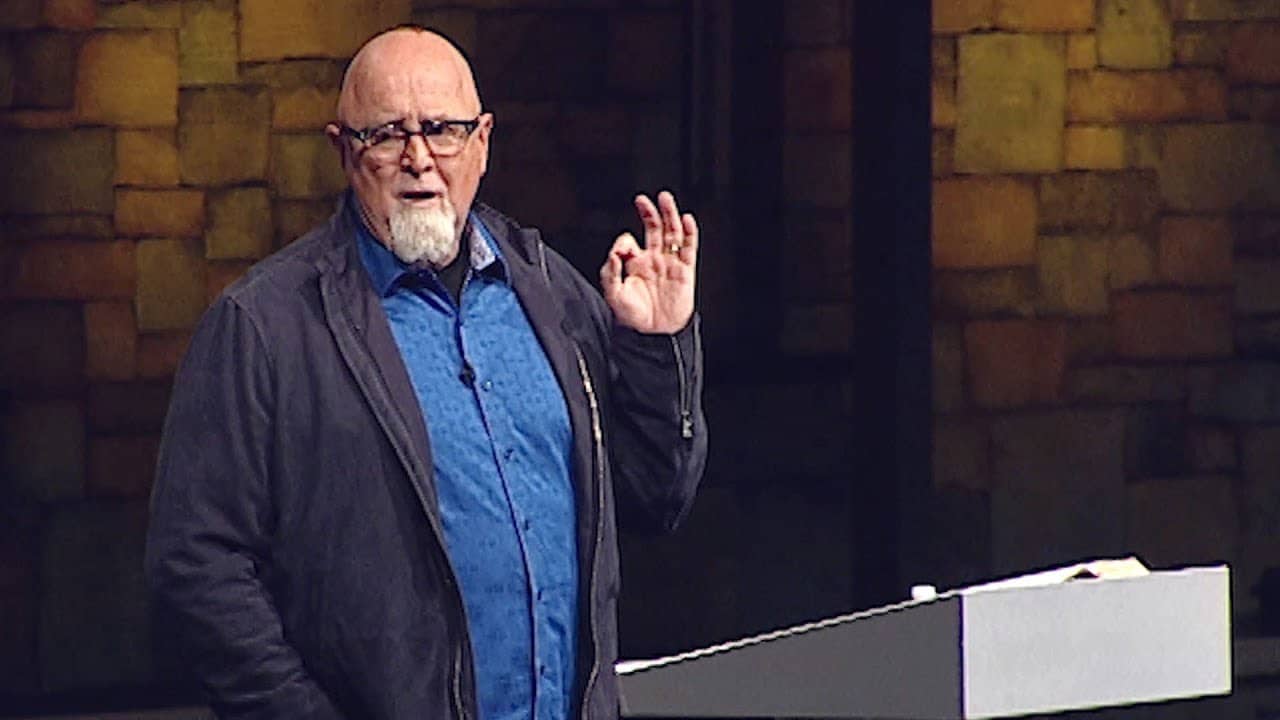 Apparently, James MacDonald has had a tough time maintaining his exorbitant lifestyle since Harvest Bible Chapel fired him 17 months ago.
And now, MacDonald's mansion with its "extraordinary finishes throughout," library, gourmet kitchen, master retreat, and inground pool lies vacant. And the man who used to occupy it—and has sued others—is now being sued himself.
What a stunning reversal of fortune. What a sobering reminder that as a man sows, so he will reap.'
'Surprisingly, MacDonald's Elgin mansion was the outgrowth of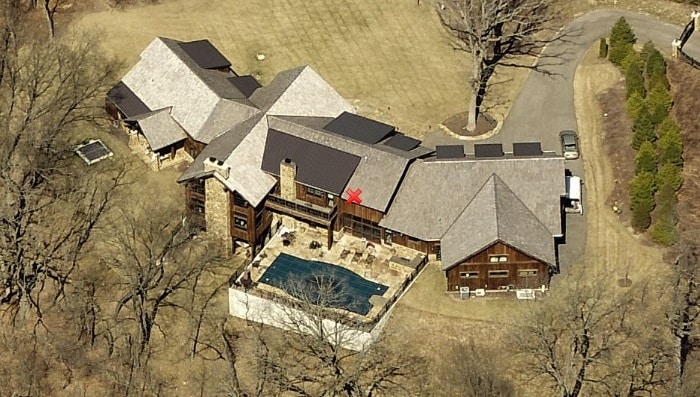 MacDonald's alleged "downsizing" six years ago. Facing sharp criticism from his congregation for his lavish lifestyle, MacDonald announced in 2014 that he was selling his $1.8 million, 6,700-square-foot home in suburban Inverness and moving into a smaller, $650,000 home in Elgin.
This "personal lifestyle adjustment," sounded almost heroic when announced by the elders at Harvest Bible Chapel. "Personal sacrifices, which the MacDonalds deem small for the sake of Christ," the elders wrote, "include downsizing to a smaller home . . ."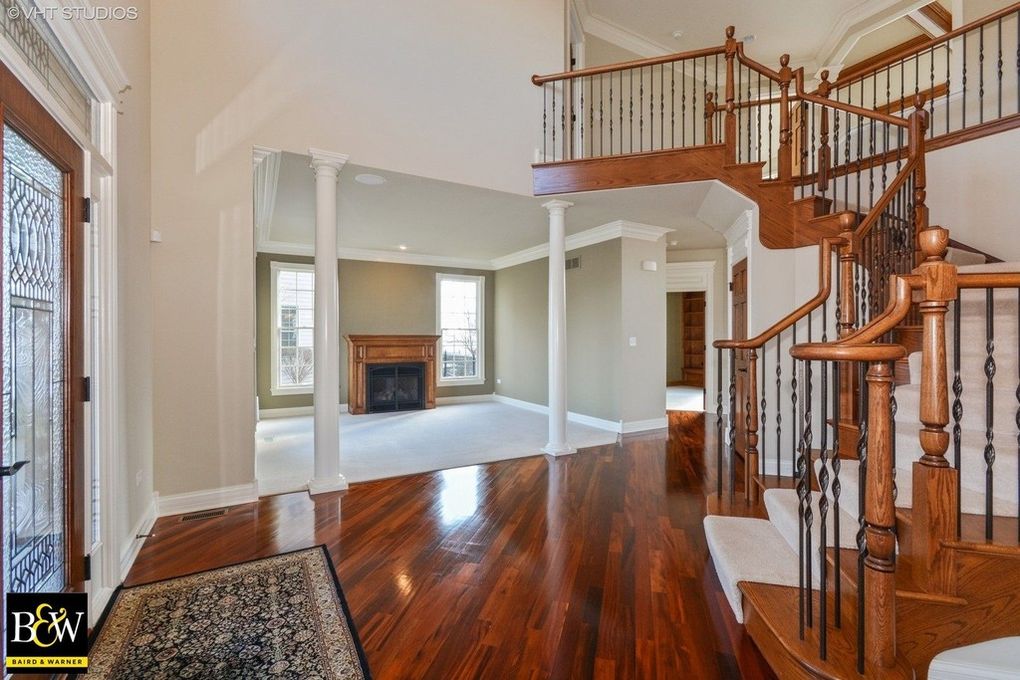 Yet, we now know that MacDonald's alleged "downsizing" was just a ruse. Instead of truly repenting when God in His grace reproved MacDonald, MacDonald turned to deception.
James MacDonald and his wife, Kathy, moved into their "smaller" home—which was still more than three times the median price of other homes in Elgin—for only a short period of time. This $650,000 home was merely the MacDonalds' way station while they built their extravagant, custom mansion on a nearby five-acre parcel.
Yet, when caught in this deception, MacDonald didn't come clean. He insisted in an interview for my WORLD Magazine article in 2018 that his new home still qualified as "smaller." When the garage and basement were subtracted from the total for the home, the total square footage amounted to less than 5,000 square feet, MacDonald claimed.
However, we then found an appraisal that MacDonald's own attorney had submitted to the tax assessor, stating that the home had 6,891 square feet of living area. This was in addition to the home's 10-car garage and a more than 2,000 square-foot finished basement!
But when confronted, MacDonald actually claimed that the two second-floor rooms were left unfinished" to meet the "square footage goal."
It was a classic MacDonald obfuscation of the facts to convince the public of his self-serving narrative. For years, MacDonald got away with it. For years, he used money donated to God's Kingdom to build his own.
But God is not mocked.' https://julieroys.com/foreclosure-on-macdonalds-estate-sends-message/?mc_cid=586f2e8b2c&mc_eid=b13d34ad49